Check out a few of our newest recipes:
Try these dinner recipes tonight!
Check out Joe's Vegan & Vegetarian Recipes!
New playlists for your kitchen!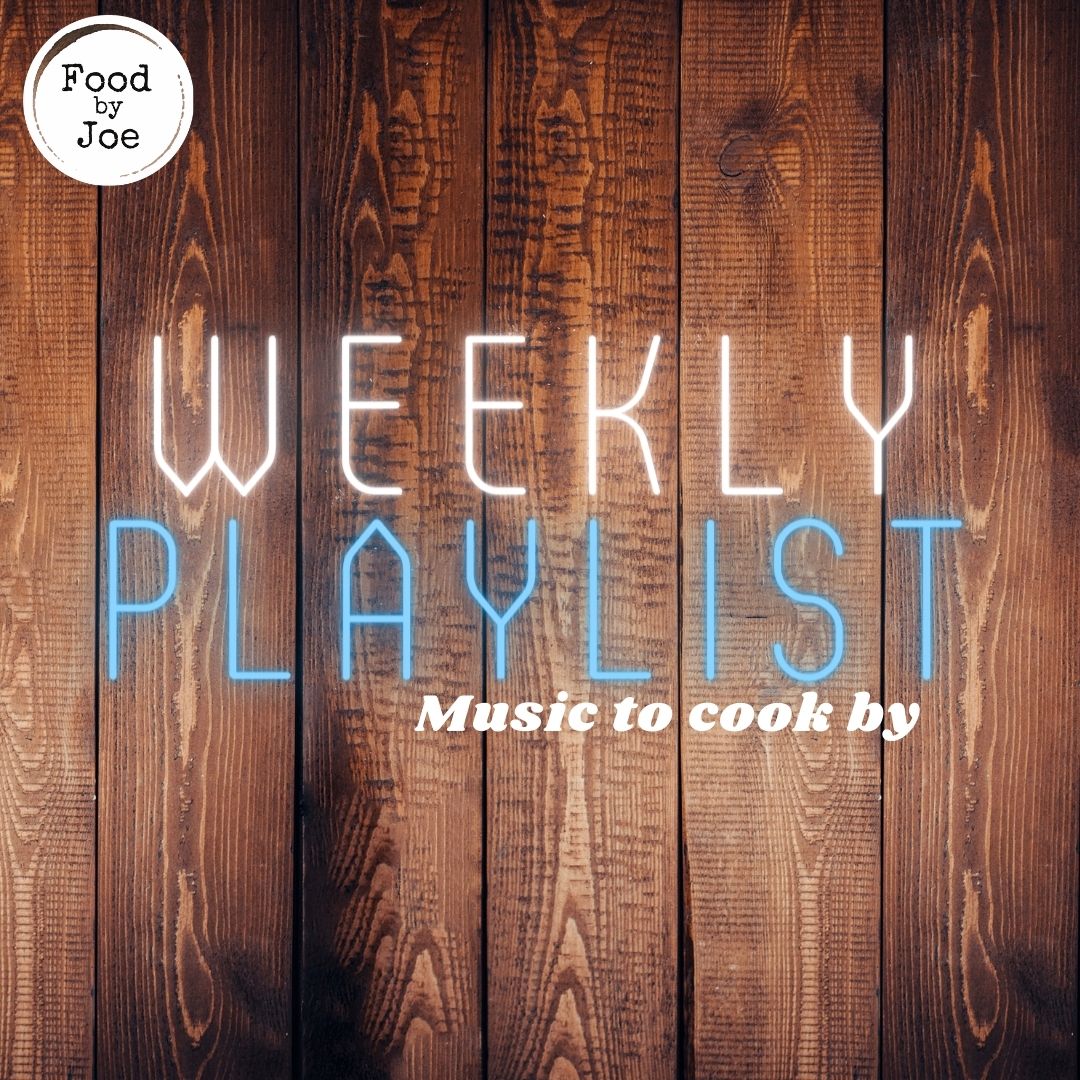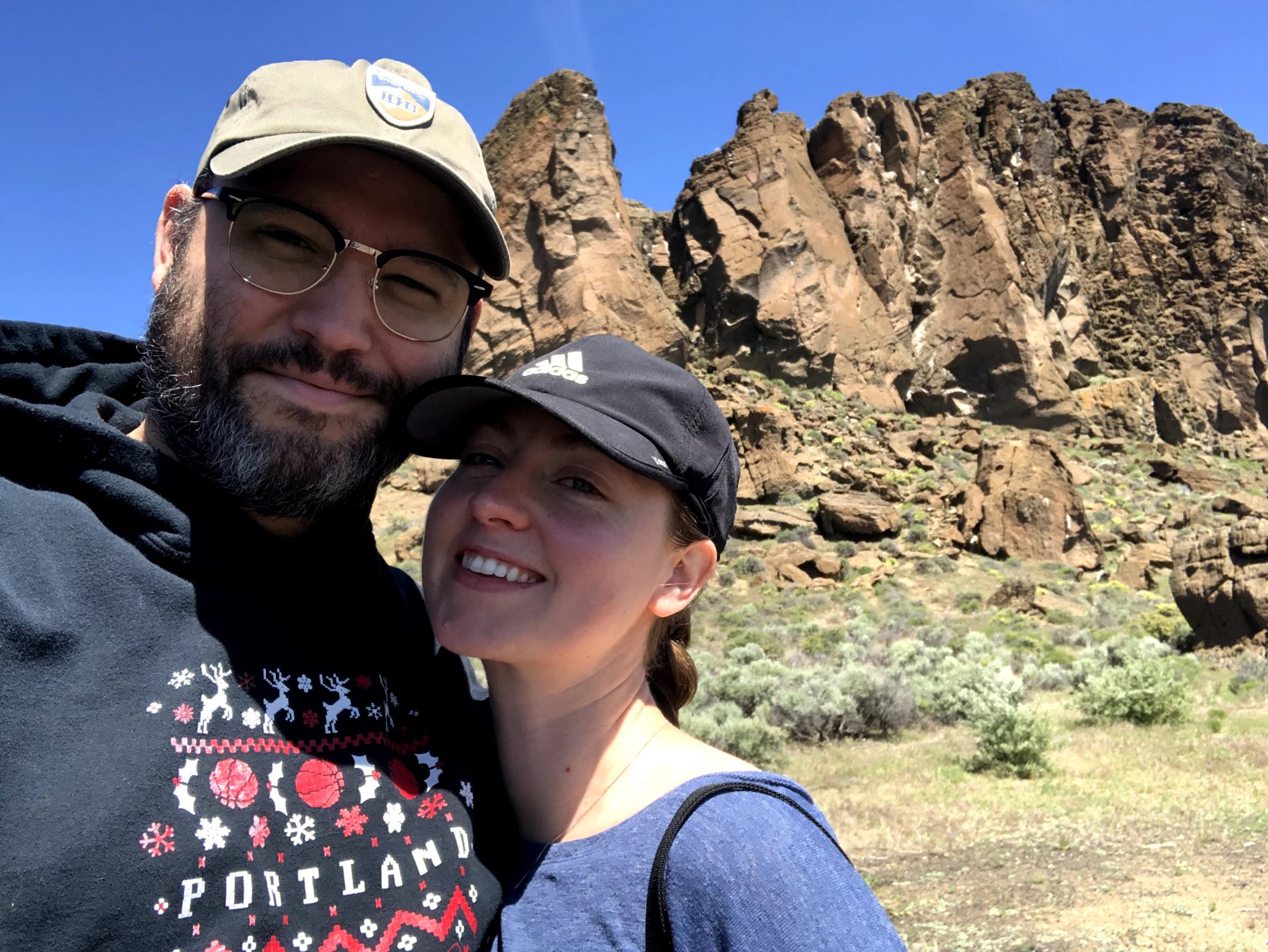 Hi! I'm Joe.
Thanks so much for stopping by Food by Joe, a collection of delicious, comforting, and (sometimes) sophisticated recipes. ?
I'm a dad & husband from the beautiful Pacific Northwest?, and I'm excited to share my love of cooking & the absolute joy it brings me.